Welcome
The sole purpose of the Miracles Healing Center is to
re-establish communication between this world and the
Universe that is apparently outside and all around us.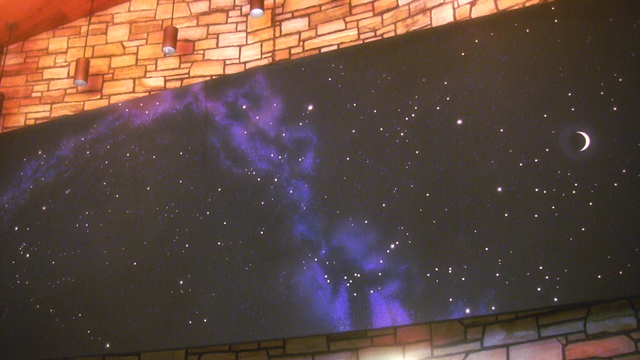 The medium of miracles at this Center is prayer. Through prayer the love of our Creator is received. Through a holy moment of communication with the reality of eternal life, we experience a complete restoration of our original and continuing perfection.
Nothing in this world can even remotely compare to the joyous healing experience possible through the application of God's Love. It is an immediate direct communicating link between this isolated place of pain, loss and death and the certain freedom of eternal life that is the universal Love of God.
At the Miracles Healing Center we demonstrate through miraculous occurrences the total possibility of the healing and regeneration of our bodies through the admission and recognition of our perfection in the Mind of God. It is a place of spiritual awakening and rebirth where we share together the miraculous healing power of the courageously simple act of total forgiveness that is the key to eternal life.
We heal with the power of Christ Mind through direct application of the divine instructions of Jesus Christ contained in the New Testament of the Holy Bible by the enlightenment of our minds through the method and manner of our salvation and resurrection that is His message contained in A Course In Miracles.
Whatever diagnosis of disease you posses or labor under in body or mind, you are invited to come to this Center. You will discover an abundant surplus of a totally loving and irresistibly powerful "certainty of mind" that your miraculous healing will happen. And it will! And what a happening it will be, for it will change your life forever.