A Personal Invitation
We invite, in confidence, all the valiant ones who have struggled mightily and with deep devotion
to share their love for life and each other in the losing battle to find human remedy
to a seemingly hopeless condition.
You may now be heavily laden with the fearful prospect of inevitable defeat. Have faith.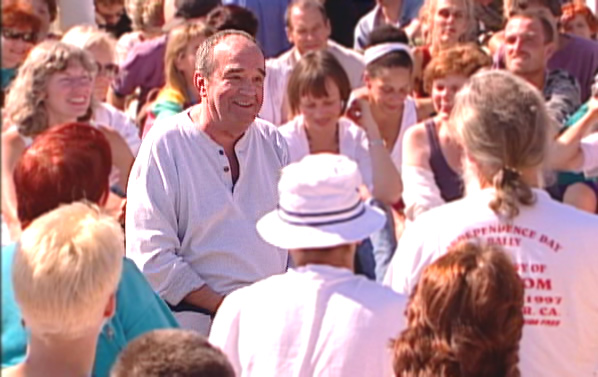 Come and witness to the spontaneous healing power that is your true identity
in the Universe of Eternal Life.
You will find it here at this Healing Center through your miraculous personal transformation
in a perfect moment of peace and happiness that is inherent in the power of the human mind.
Your symptoms of pain and death will disappear in an instant.
The diseases of your body will be perfectly healed.